Fast Quotes and Fair Pricing on Auto and Home Owner Insurance!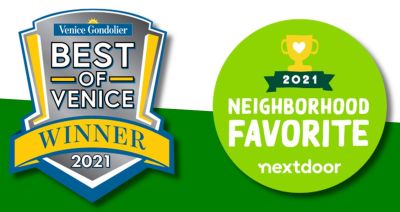 Are your rates soaring? Is it frustrating working with your current agent? Let us help!
As a family-owned local insurance agency, Evolve provides professional services with a personal touch. Unlike corporate insurance brokers, we are able to shop around to many leading insurers to find the best protection for you, at the best possible price. Whether you are looking for an auto policy, liability coverage, or home owner insurance in Nokomis, FL and the Venice area, Evolve knows what it takes to satisfy your insurance needs. Fast quotes, fair pricing, and quick answers when you need them - it sounds so easy yet it's proven to be the recipe to success. Request a quote now to find out how Evolve can save you money on car and home insurance in Venice, FL.