Welcome to Evolve Insurance Agency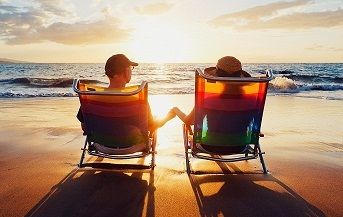 Welcome to Evolve Insurance Agency, located right in Venice, Florida! We are proud to be an Independent Insurance Agency, which means we have access to a wide array of top rated, locally experienced insurance companies. It also means we are able to Evolve with the constant fluctuating insurance marketplace and are always able to offer comprehensive coverage at a competive price. You can use any one of our online quick quote forms to request estimates directly from our team of local, experienced agents - you'll be happy you did!
We service the Venice area and throughout the Entire State of Florida. At Evolve Insurance Agency, each of our clients have access to an entire team of experienced personnel that work together to proficiently address every concern.
Our Mission:
We will forever strive to Evolve with the local insurance marketplace to offer competitive quotes, comprehensive coverage, and friendly answers to our clients' questions in a timely fashion.