Thank You for the Request!
Thank You For Requesting a Quote!
Check Out Our Other Lines: Auto, Homeowner, Condo, and Flood!
Please allow up to 2 business days to receive your quote, and keep an eye on your spam and junk email folders. If after 2 days you have still not received it, please give us a call at (941) 244-2760 or send us an email at customer-service@evolveins.com with your full name.
NOTE: Manufactured Homes are unique and we receive a high volume of requests for this particular line of business. Please allow up to 5 business days to receive a quote for a Manufactured Home.
Meet the Evolve Team!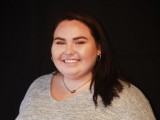 Kaleigh White - Customer Service Representative
General Inquiries & Payments - All Lines
kaleighw@evolveins.com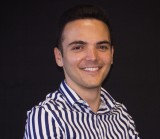 Damian Rodriguez - Licensed General Lines Agent
Manufactured Home & Auto
damianr@evolveins.com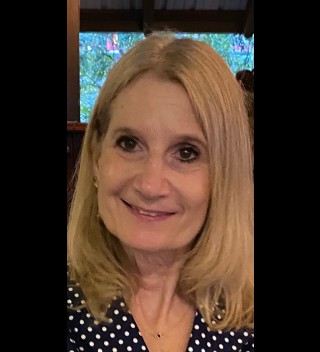 Fran Saunders - Licensed General Lines Agent
Home, Condo, Auto, and Commercial
frans@evolveins.com
David Kronk - Principal Agent, Owner
Home, Condo, Auto, and Commercial
davidk@evolveins.com