Evolve Insurance Agency takes the safety and health of our staff, clients, and local community very seriously. As such, we are implementing some operational changes due to the spreading COVID-19 (Novel Coronavirus). A large majority of our clients and the local community fall into the most at-risk category potentially succumbing to the virus if contracted. Effective today, June 1, 2020, and until further notice, an appointment will be required to enter the office. If you do not have an appointment, please know that our phone lines will be OPEN and operated by the same staff you are used to speaking with and visiting.
The best way to contact us is by:
Email: customer-service@evolveins.com
online: www.evolveins.com
Phone: 941-244-2760
If you do schedule an appointment to visit our office, you will be asked to adhere to the following guidelines:
Only one client in the entire office at a time. If another client is present in the office, you will be asked to wait in your car until you are called in.
A face covering is strongly encouraged and recommended. Our staff will be wearing one while a client is present in the office - we ask that you do the same.
Avoid close contact and always maintain a proper social distance (6 feet)
Always keep your hands cleaned and sanitized
Do not shake hands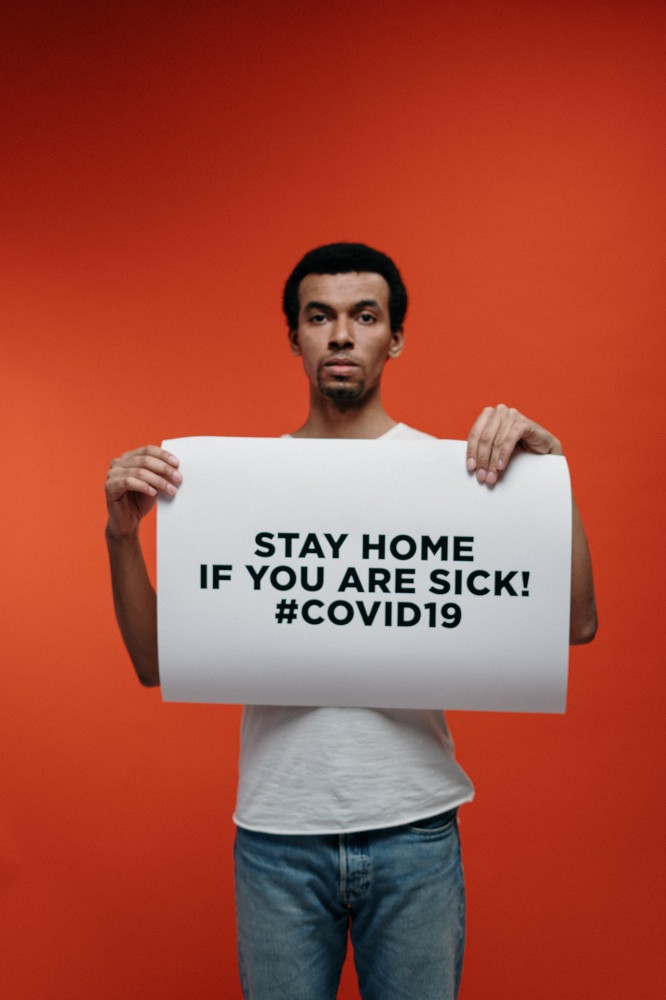 PLEASE DO NOT ENTER OR SCHEDULE AN APPOINMENT if you are experiencing any of the following CDC-listed symptoms:
Fever
Cough
Difficulty breathing or shortness of breath
Chills
Muscle pain
Sore throat
New loss of taste or smell
Persistent pain or pressure in the chest
New confusion
Inability to wake or stay awake
Did you know that EVERY single insurance related transaction can be made without a physical visit to the office?:
Payments can be made instantly!
Claims can be filed!
New quotes can be generated, sent out, reviewed, and bound!
Signed documents can be completed via e-signature within minutes!
Policy Changes can be completed!
Questions can be Answered!
Documents can be requested and sent out!
We will continue to monitor the situation, and will update these operational changes as needed as the situation progresses. Help stop the spread of COVID-19 by taking part in these safety measures with us! Evolve Insurance Agency wishes you and your family the best of health, happiness, and safety while we weather this pandemic. Thank you for your support and for being a continued member of our family!